Clive first began grinding camshafts in 1966. Since then, Clive has also been involved in the creation of experimental high-performance cam systems for manufacturers including Holden, Chrysler, Ford and Nissan, as well as small production runs for Holden, Chrysler and Nissan.
In 2001 Clive and his wife Emma decided to open up their own business, hence Clive Cams was born. Since our humble beginnings as a one man show renting factory space in Nunawading, our growth has seen us expand to a bigger premises in Ferntree Gully, now backed by a team of machinists, as well as Clive and Emma's daughter Tara.
When you come to Clive Cams, you can rest assured you're getting over 50 years of race-bred engine experience with Clive Stenlake, backed up by a team with over 20 years of experience themselves. To find out more about our history or services, get in touch with one of our team today!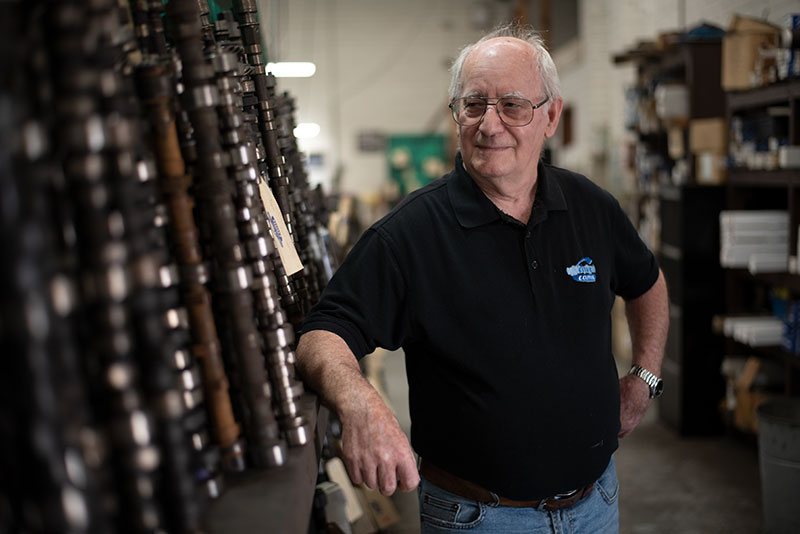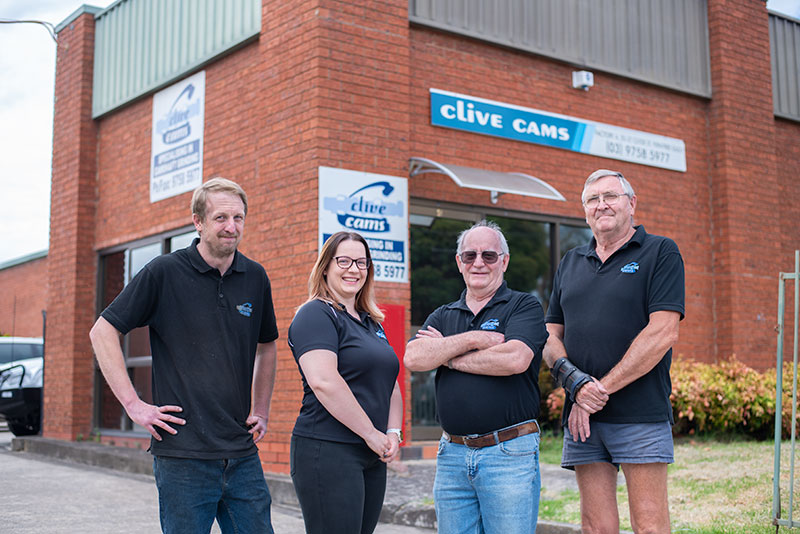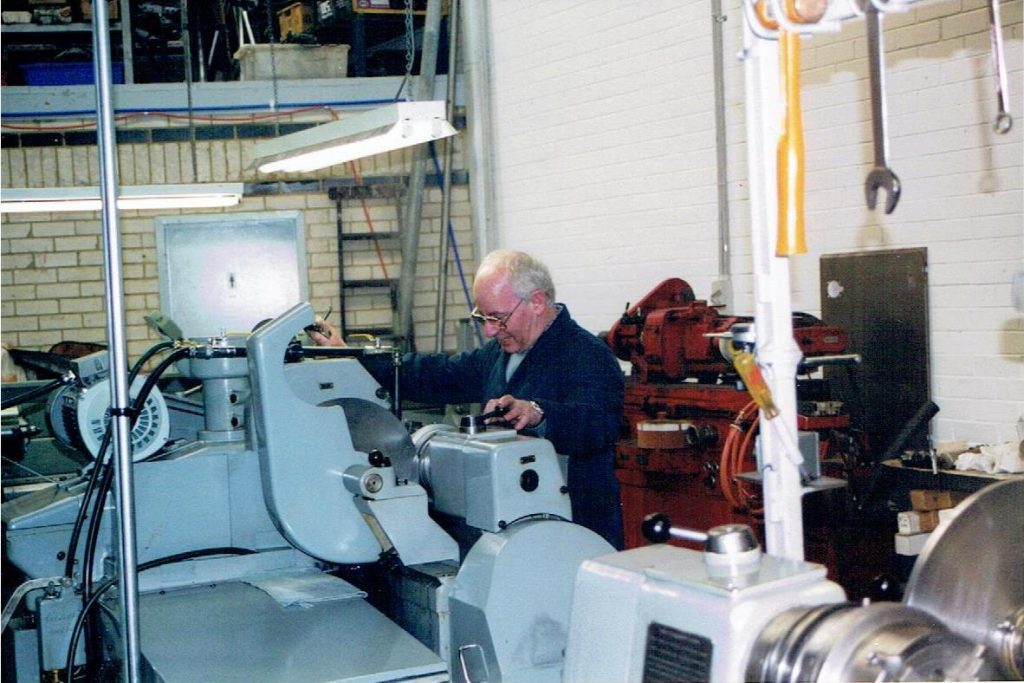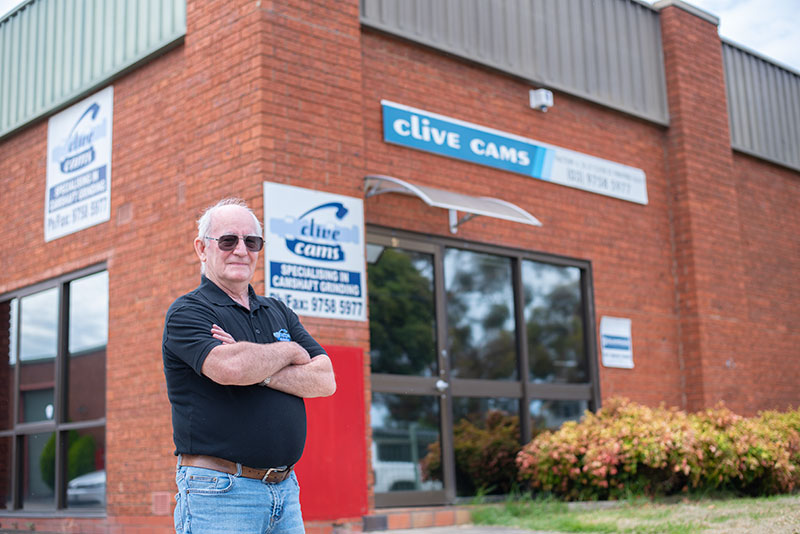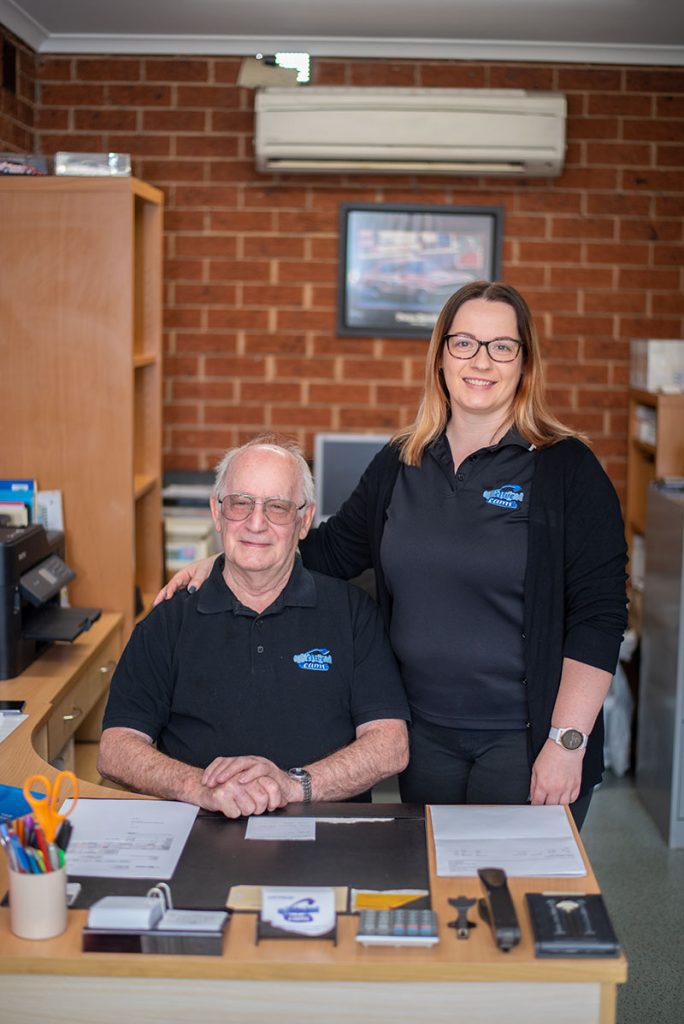 Few people know cams as well as Clive Stenlake.